Switched Networking
We help you stay 'Switched On' and maintain a dedicated connection that is flexible, scalable, efficient and high performing for all your business needs.
get a consultant
A robust, stable and reliable network has become the foundation for successful and efficient business processes.  Every facet of your technology implementation relies on the underpinning network infrastructure and at the core of every adaptable network is a flexible, secure and efficient switching platform.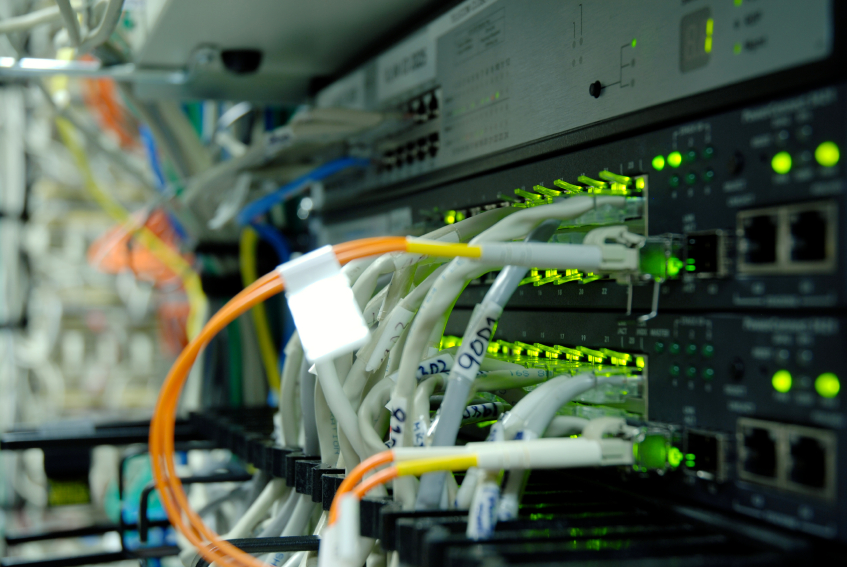 DATA CENTRE SWITCHES
Our data center switch solutions deliver the utmost in extensible Network Automation that is integrated with other IT services tool chains. Supporting flexible  fabrics, they deliver key scalable features that meet the demands of today's virtualised and cloud multi-vendor environments
Advanced Features to Transform Data Centers
Data centers continue to evolve, creating a need for an infrastructure that can support growth in Virtual Machines (VMs), distributed applications, and data, as well as the transition to cloud-based computing—without compromising performance. Our data centre family of switches deliver the performance, flexibility, and efficiency essential to modern data centers, including cloud and highly virtualized environments
EDGE SWITCHES
Our edge/access switches ensure the performance and reliable operation of your end-user devices and applications. Simple to deploy and manage, they let you easily scale port density, bandwidth, and network services.
Not sure what you need?
Different businesses have different needs. Find out which products meet your needs.
Hee sea deleniti suscipiantur deterruisset,
171 Bunker Road
Victoria Point
QLD, 4165
ABN 40 609 096 040
Let's Start Talking About Your Project
Client Portal
Collaborate with us on your critial projects and concerns you have. 
Support Request
Need to Contact us? Ask a question? Let us know about a problem?
Latest Newsletter
Get our latest news and events, or most recent promotions.
© 2018 - Serenity ITS | All rights reserved