deployment
"Information technology and business are becoming inextricably interwoven. I don't think anybody can talk meaningfully about one without the talking about the other."
Bill Gates
get a consultant
We provide and manage innovative infrastructure to combat the problems you have today and into the future.
Key to our successful deployments are:
Trained and certified Project Managers

Skilled, trained and certified Architects and Engineers

Understanding of your "side" of the desk.  As our staff have been previously employed as IT Directors, IT Managers and support staff.  We get it.  You don't have to tell us about what you have to do to "keep the lights on", we have been doing it for years.
We know and use the technology we are deploying to you and use it every day.  We also have had decades of experience in environments similar to yours.  Serenity IT solutions will work with you to provide the amount of project governance that you want and need.
We stand behind the products we select and recommend for your design 100% and will not leave you until you are satisfied.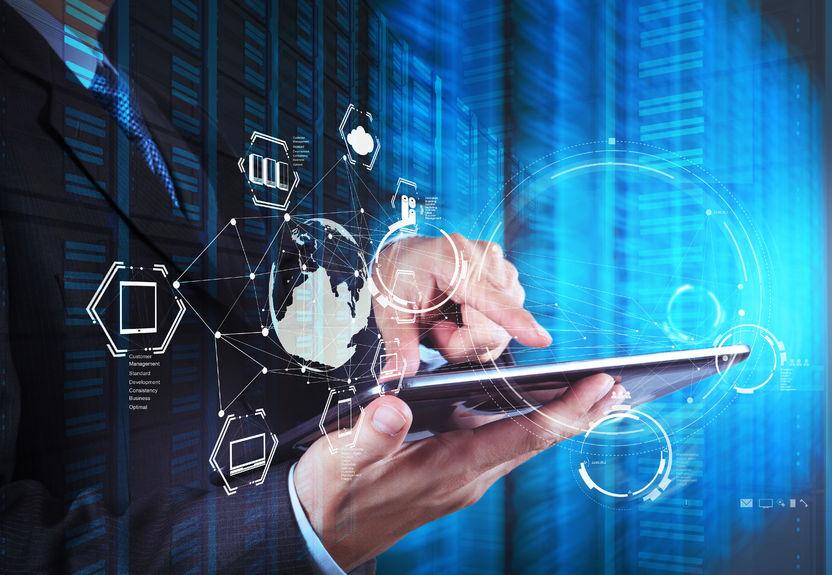 Why Choose Serenity IT Solutions?
Different businesses have different needs. Find out which products meet your needs.
Our Solutions
We have got you covered! Whether it be from preventing an attack with the the unique technologies of Sophos Intercept X; stopping the encryption of data by ransomware with CryptoGuard; providing the clean up of viruses with Sophos Clean; or providing insights into an attack and how to improve security moving forward  — Serenity Solutions is the name that can be relied on.
Our Partnerships
Partnering with Serenity Solutions means that you become part of a larger network of partners, such as Sophos, HPE, Ruckus and Veeam. As a team, we can protect you against the threat of Ransomware, help you backup and recover when you need it the most..
Our Expertise
We understand the importance of keeping your data safe from hackers and the worry of your information falling into the wrong hands. You can rest assured that Serenity Solutions is a tried and tested vendor that prides itself in its experience, knowledge and customer service.
client-focused
Clients had the following to say about Serenity IT Services:

"Serenity IT built immediate rapport with the service team and has lead a number of successful ICT projects from planning stages through to acceptance and sign-off."​

​"Our school has developed a good working relationship with Serenity for their ability to provide IT solutions in a timely manner."

"Serenity IT is winning our business from both a price point and service perspective."

"The experience has been unlike any other vendor.  I know I can count on the guys from Serenity. I don't have to explain it to them... they just get it!"
Not sure what you need?
Different businesses have different needs. Find out which products meet your needs.
Hee sea deleniti suscipiantur deterruisset,
171 Bunker Road
Victoria Point
QLD, 4165
ABN 40 609 096 040
Let's Start Talking About Your Project
Client Portal
Collaborate with us on your critial projects and concerns you have. 
Support Request
Need to Contact us? Ask a question? Let us know about a problem?
Latest Newsletter
Get our latest news and events, or most recent promotions.
© 2018 - Serenity ITS | All rights reserved